This season of quarantine, fear, and boredom has made me pretty quiet with my blogging. Like many other creatives, I've been turning to DIY projects to relieve my stress. Projects done during this season have earned the name "Quarantine DIY Projects" and I wanted to return to blogging to give you some ideas for DIY Projects you can do in a weekend or less.
Makeover Furniture
Craving something new? Instead of going to a crowded store, take an old piece of furniture and give it a makeover! Sometimes just a new coat of paint on that old bench will help liven up an entire room. I took these old stools I found at a garage sale a few years back and gave them a fresh coat of paint. This bright turquoise really livens up my living room.
Beautiful outdoor bench makeover
Update a table with pour painting
Or give your old furniture and new purpose
This dresser wasn't needed in my bedroom after decluttering my clothes. So I moved it to my front entry to store shoes and jackets! After giving it a coat of paint to match my stools of course.
Set up a Garden
My main Quarantine DIY project has been my garden. I've always wanted to have fresh fruits and vegetables at hand, but the recent scarcity of certain items in the grocery stores really gave me a kick in the booty. Coupled with the extra free time, and I was able to build a fence, some raised beds, and trellises to start my first vegetable garden!
Don't forget the kids!
Kids love to play in the garden too. For toddlers and preschoolers, give them a garden of their own or make some crafts for your garden. I have a whole post on garden projects and activities for toddlers and preschoolers.
Or give them a sensory garden to go with a mud kitchen
Roo loves her mud kitchen and sensory garden. Here's how and why we made it.
Every home garden needs a compost bin!
Here's a great DIY compost bin
Go vertical with your gardening for a small space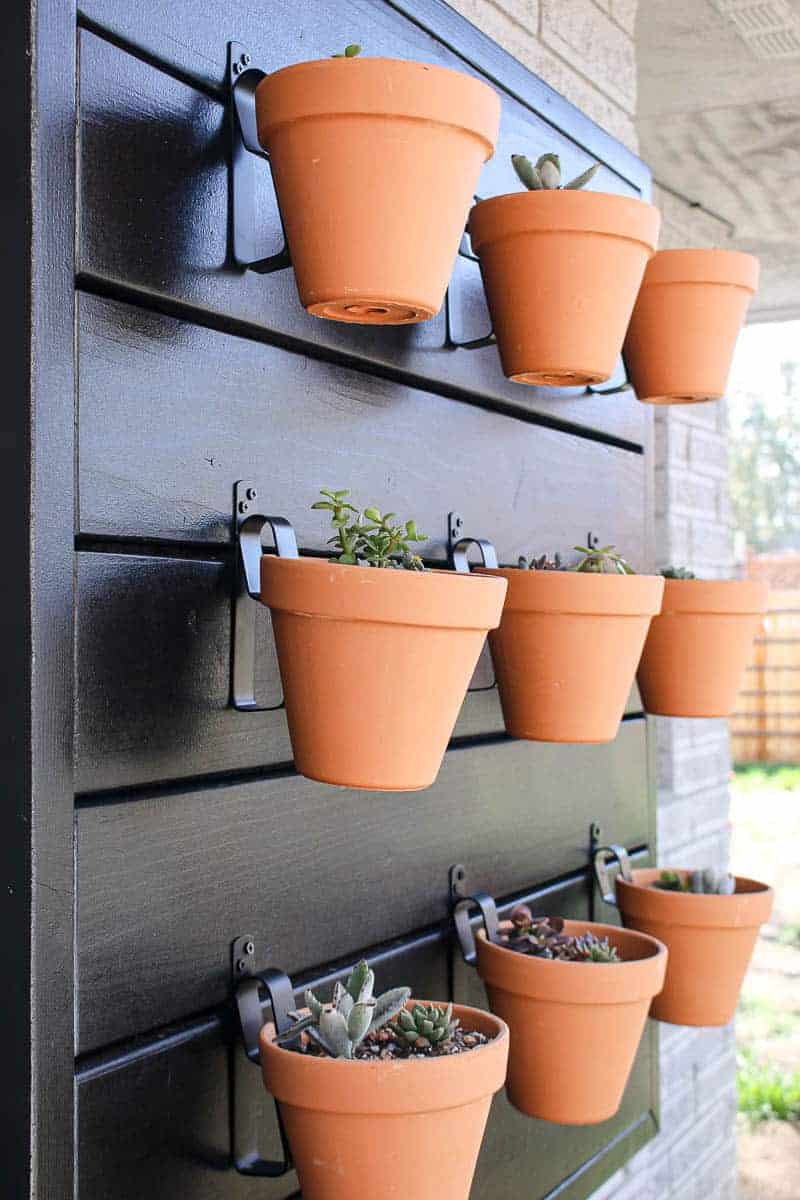 Build Something
Want to create something where there was only pieces before? I build a behind the couch bar for my stools and it made me feel so accomplished. Here are some more ideas for easy quarantine DIY projects to build this weekend.
How about a place to put your wine glass while in your garden?

How about a kid sized picnic table for their garden?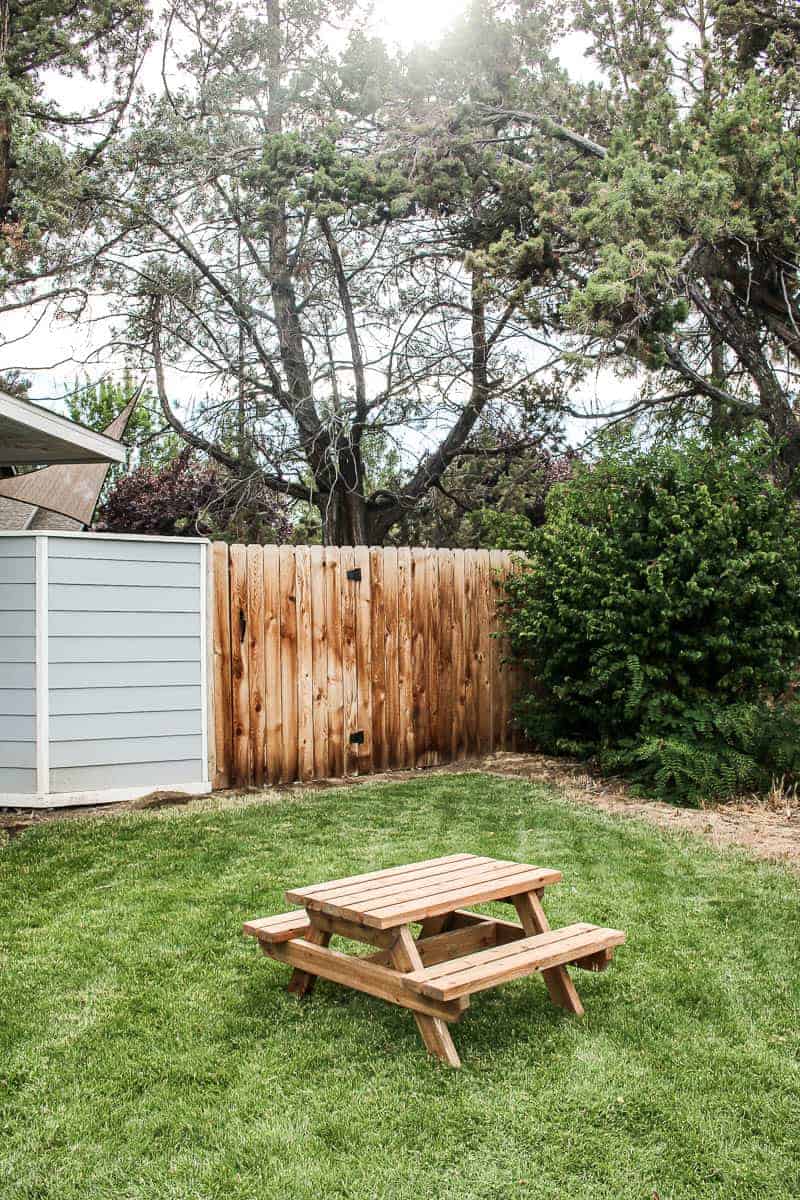 Or a toothbrush holder!
Even an interesting lamp
How about a concrete table
Get Organized
Having an organized and uncluttered home helps to clear the mind of extra stress. I did the bedrooms and living rooms for one of my quarantine projects, but here are some more organizing ideas you can do this weekend.
Use these fabric boxes to gather the clutter
Your charging station needs some organizing too
Don't forget the school room you know we all have now
Organize your closet
More DIY crafts
Beautiful and girly pin board
Summer vibes with these flip flop hangers
Or any of these other DIYs from my blog
DIY Stuffed Animal Storage Zoo For Kids Rooms
DIY Routine Clock for Kids | Creative Parenting Solutions
8 DIY Craft Kits for Toddlers and Preschoolers
Sharpie Mugs and Glasses DIY Customizable Gifts